Hunting Ducks in Arkansas with Duck Down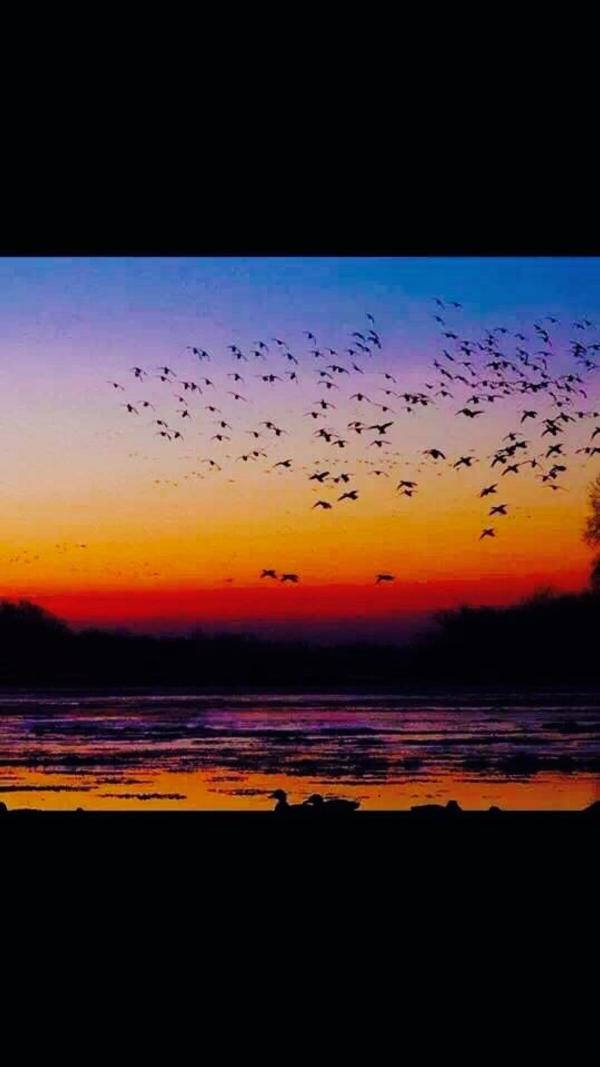 Duck season is near. Harvest is wrapping up and the sounds of speckle belly geese fill the air. Man I've got the fever. Can't wait to pull the trigger on the first birds to sit down in the decoys.
Book your guided or non guided duck hunting adventure with Duck Down Guide Service.
Posted in: Duck Hunting
Reader Comments
0 Comments on Hunting Ducks in Arkansas with Duck Down