Lodging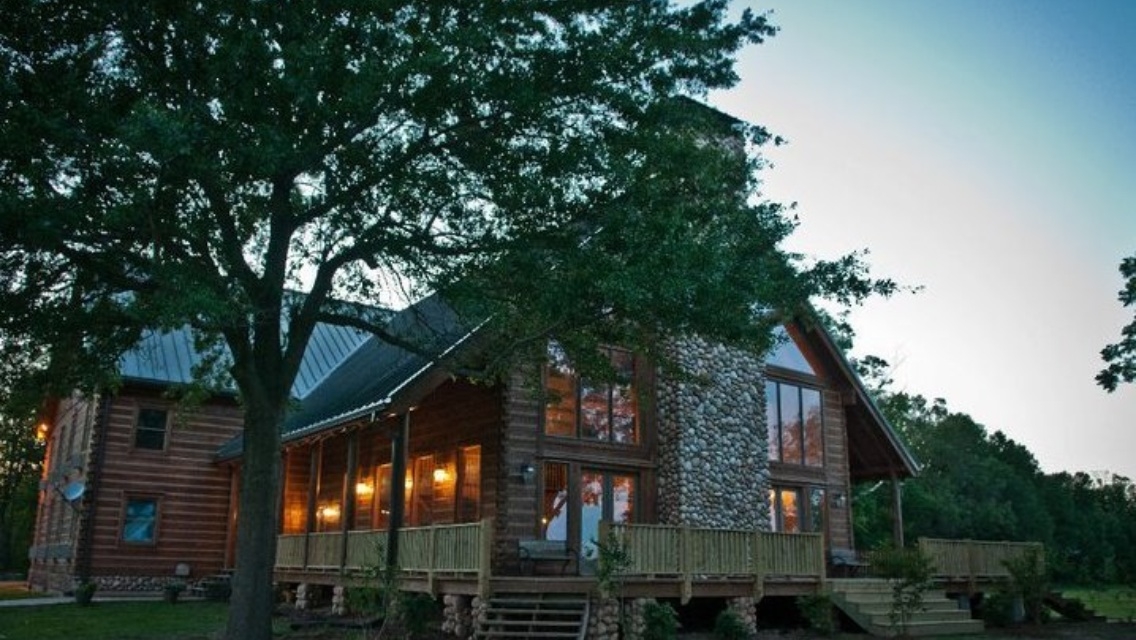 Big Jim's Lodge
If you want more out of your next duck hunting trip you need to stay at Big Jim's Lodge and enjoy the five star amenities it provides while experiencing some of the best waterfowl hunting you can find anywhere in the world. Sitting on a secluded peninsula, nestle in the heart of Arkansas's Grand Prairie, just outside of Stuttgart.
Other Lodging Options
Here at Duck Down Guide Service, we recommend 3 areas to stay if not staying at Big Jim's Lodge. Each of these locations are approximately 30min from our properties. We recommend North Little Rock, Pine Bluff or Stuttgart, AR. At these locations you will find a variety of dining options as well as hotels.
We have compiled a list of some but not all lodging options that we think should be the most convenient for you.
However, will be responsible for booking these reservations.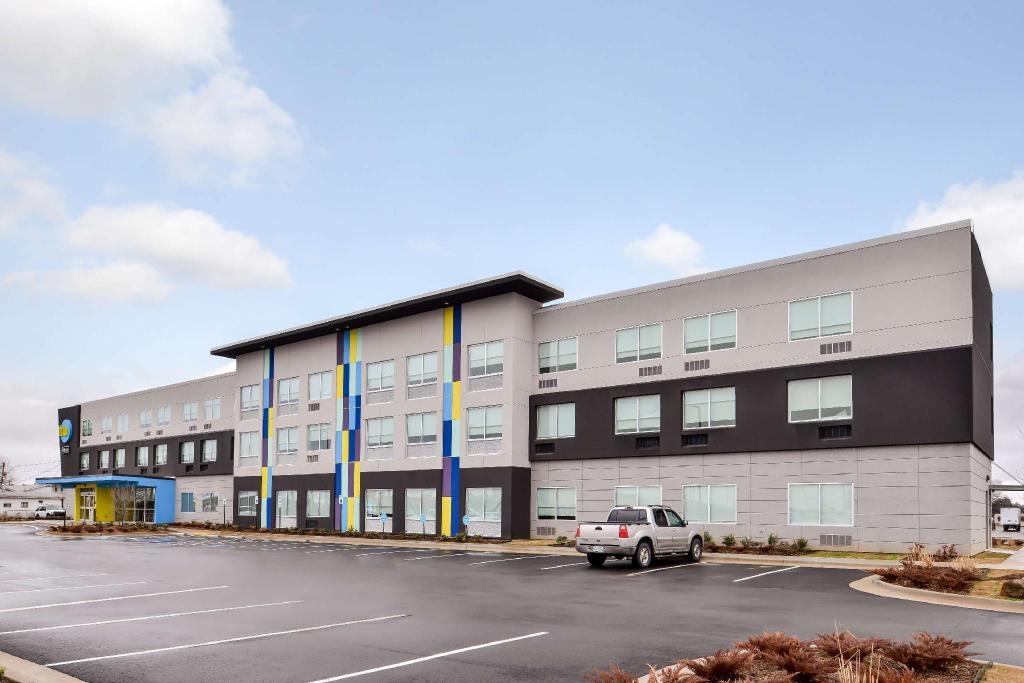 Lodging options in Stuttgart Arkansas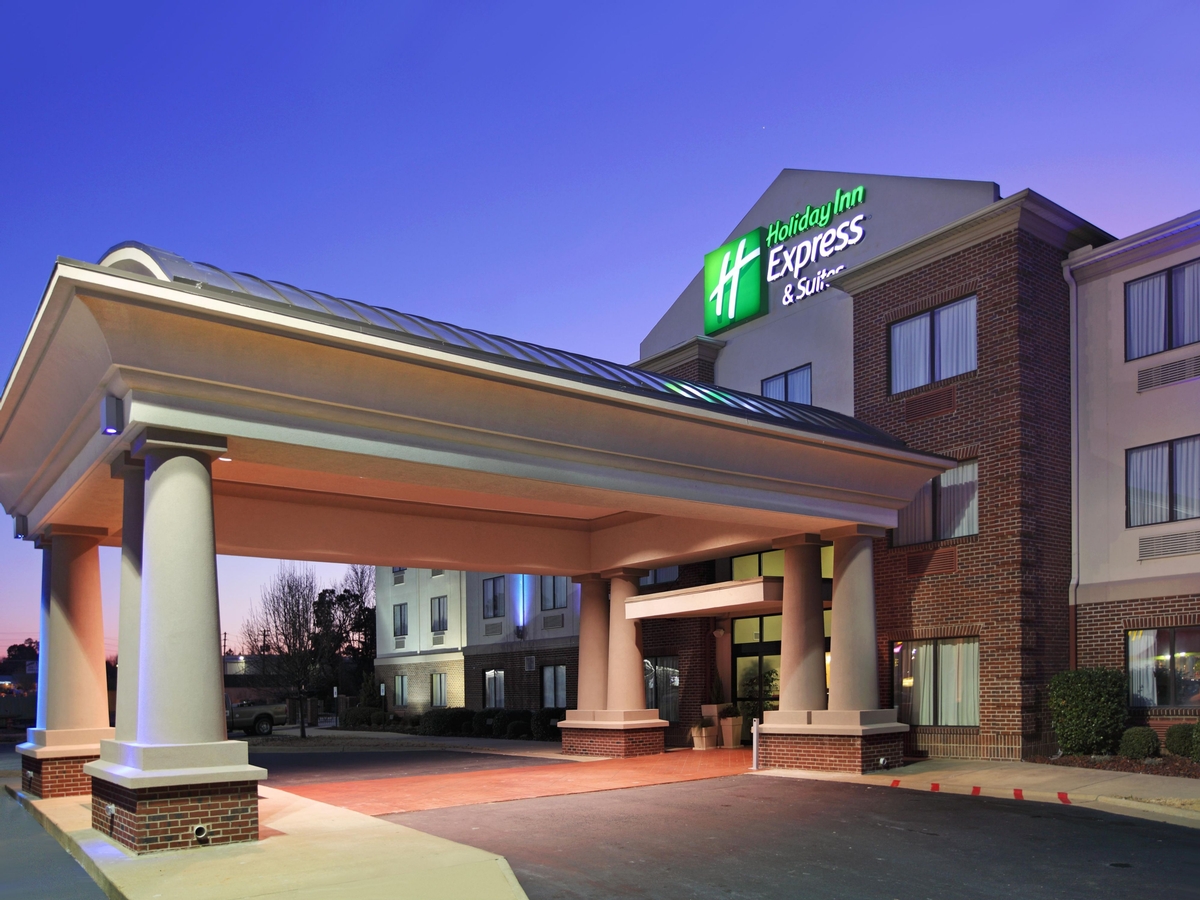 Lodging options in Pine Bluff Arkansas