Plan Your Guided Stuttgart Arkansas Duck Hunting Trip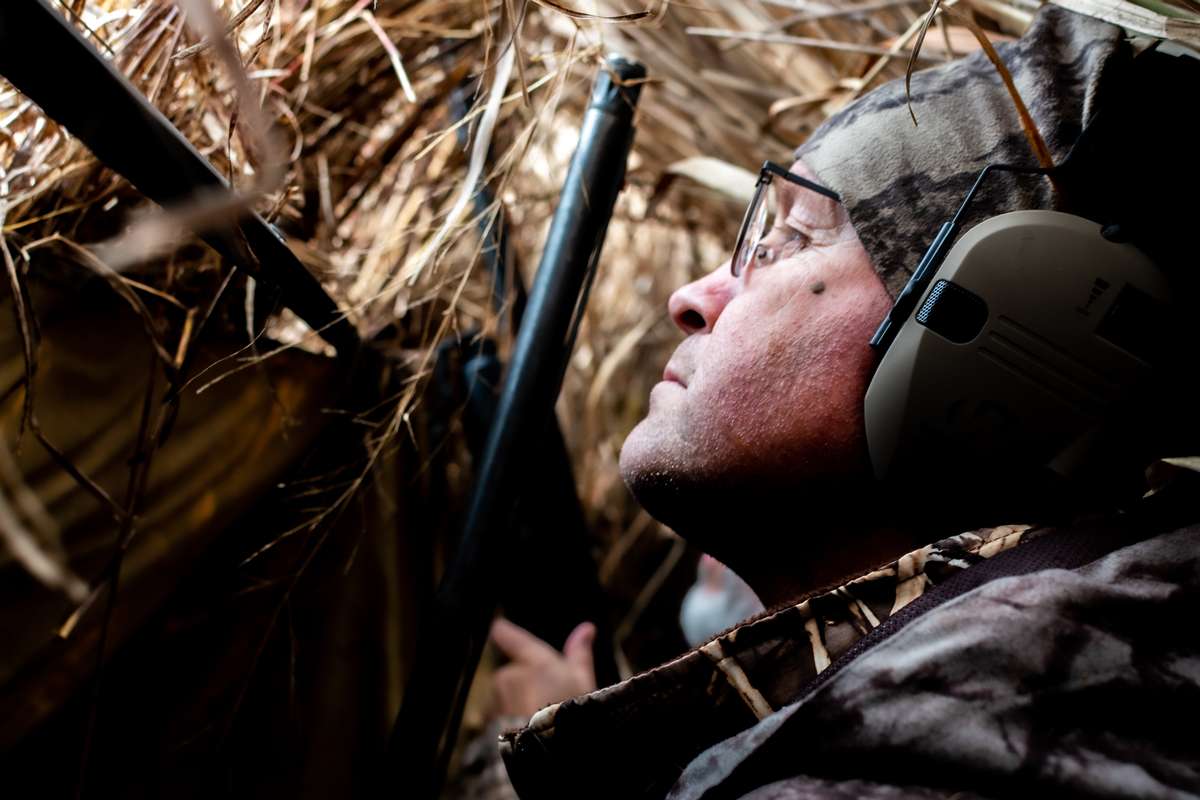 Planning your Arkansas duck hunt should be easy, so to ensure you have a wonderful experience we have compiled a list of things to help you prepare for your hunt with Duck Down Guide Service.
Driving Directions
Duck Down Guide Service is located in the heart of Arkansas's Grand Prairie. Only 25 miles west of "The Duck & Rice Capitol of the World", Stuttgart, AR, and only a short 45 minute drive from the Little Rock National Airport, should you choose to fly into the state to hunt with us. Below is the address of Duck Down's headquarters. This is where we meet all clients before the hunt to gear up and get ready.

We meet all hunters at Duck Down Guide Service HQ address below. Hunters should arrive no earlier than 5:00am, yet, no later than 5:45am, on the morning of their hunt. Morning hunts end at 10:00am, unless you have reached your limit of birds.

Duck Down Guide Service HQ
210 SE 5th Street
England, Arkansas 72046

Big Jim's Lodge
140 Pintail Lane
Humphrey, AR 7207
Afternoon hunters will use the same address, but different times.
We prefer our hunters to arrive for the afternoon hunt, no earlier than 2:00pm.
Afternoon hunts begin at 2:30pm
Check in time is no earlier than 2:00pm.
Check out time- all customers should pack up and be ready for departure on their last night at the lodge.
The cleaning service will clean rooms starting at 8:00am on your final day.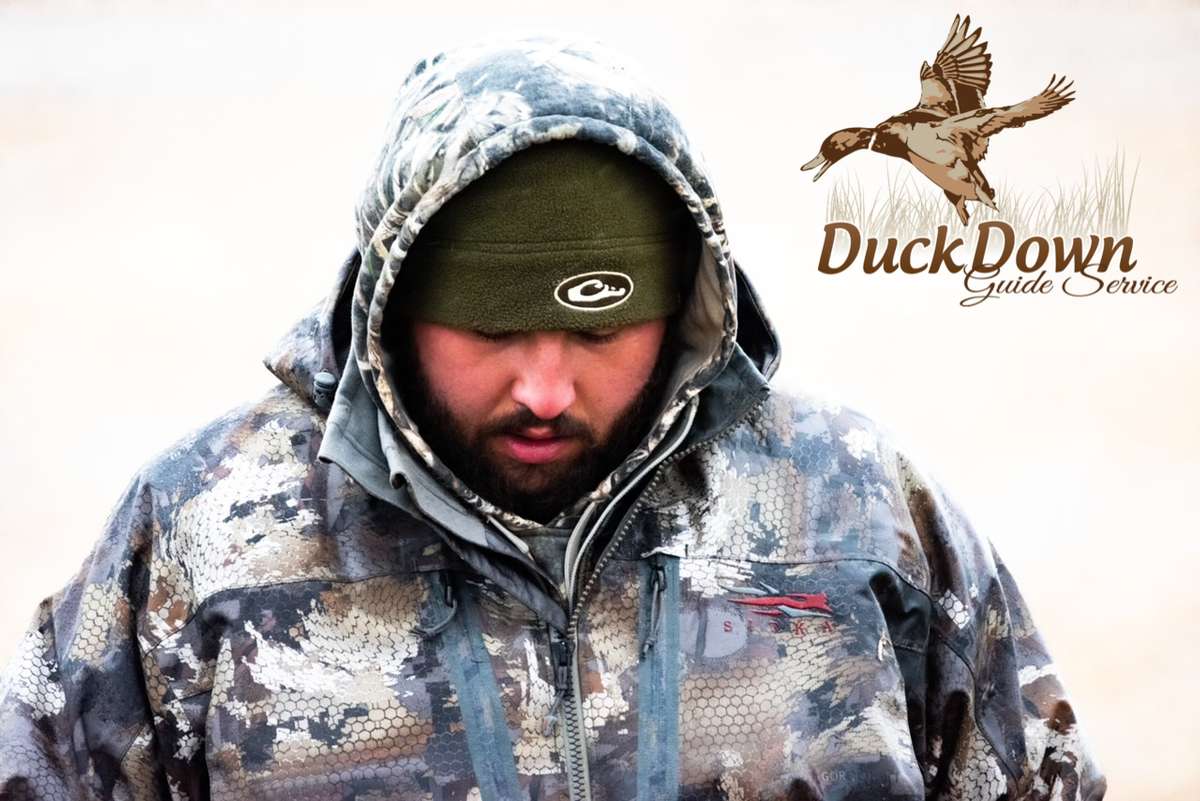 Weather
Be prepared to dress in layers. Arkansas weather can be unpredictable, please take a look at our forecast to help you prepare for your Stuttgart duck hunt.
Packing List
Valid AR hunting license
Federal duck stamp
State duck stamp - sign the face of stamps
Hip registration
Your favorite shotgun - Recommended shotgun sizes:20ga,12ga or 10ga
Steel shot ammunition
Recommendation Shell Length Ducks- 3" or 3.5"
Recommendation Shot Size Ducks - 1 or 2
Recommendation Shell Length Geese - 3" or 3.5"
Recommendation Shot Size Geese - BBB or T
Warm dry clothing
Face mask or face paint
Waders
Camera or video recorder
ATV's or UTV's are welcome
Your trained retriever if you have one
Cash for tipping your guide
Recommendation $40-$50 per person per hunt